drive better decision making.
Understanding your goals, objectives, and challenges are important to us. Our innovative, tech-enabled solutions help your business succeed and grow to levels you never dream were possible.
"The Afya IT team helped my practice optimize our eClinicalWorks EHR workflows. Documenting quality measures was a headache before Afya IT. They created templates and ordersets to ensure we were getting credit for the work we were doing. Their on-demand training provided immediate value to our doctors and office staff."

Dr. Robert Desai

Internal Medicine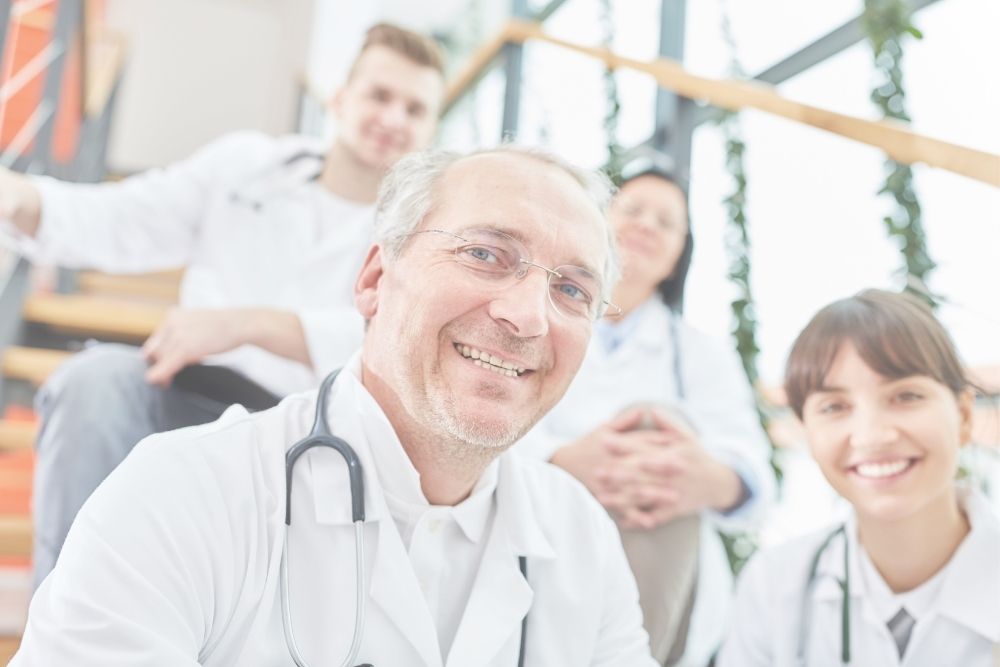 Health IT Services
Helping healthcare organizations successfully transition from fee-for-service (FFS) to value-based care. We know Health IT.
Business Intelligence
Take the BS out of BI. Our BI experts will enable you to visualize your data and take action, in real-time.
Data Analytics
Your data wants to tell you a story. We provide tools that translate your data story into meaningful insights that benefit your business.
Process Automation
Eliminate time consuming, tedious and repetitive task by through robot process automation. It for  you to "Automate the Boring Stuff".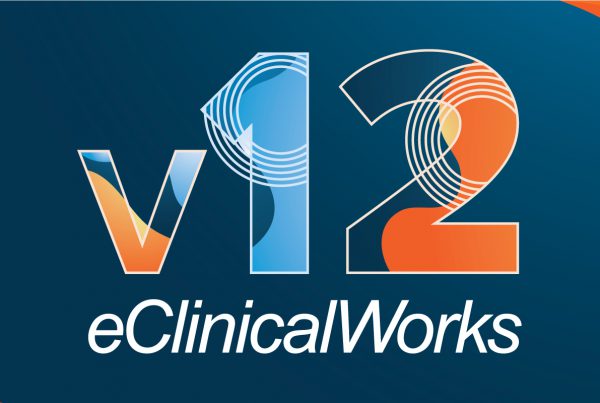 eClinicalWorks Version 12
eClinicalWorks Version 12 - New Features and Major Changes In today's evolving healthcare landscape, it is essential for medical professionals to keep pace with the…